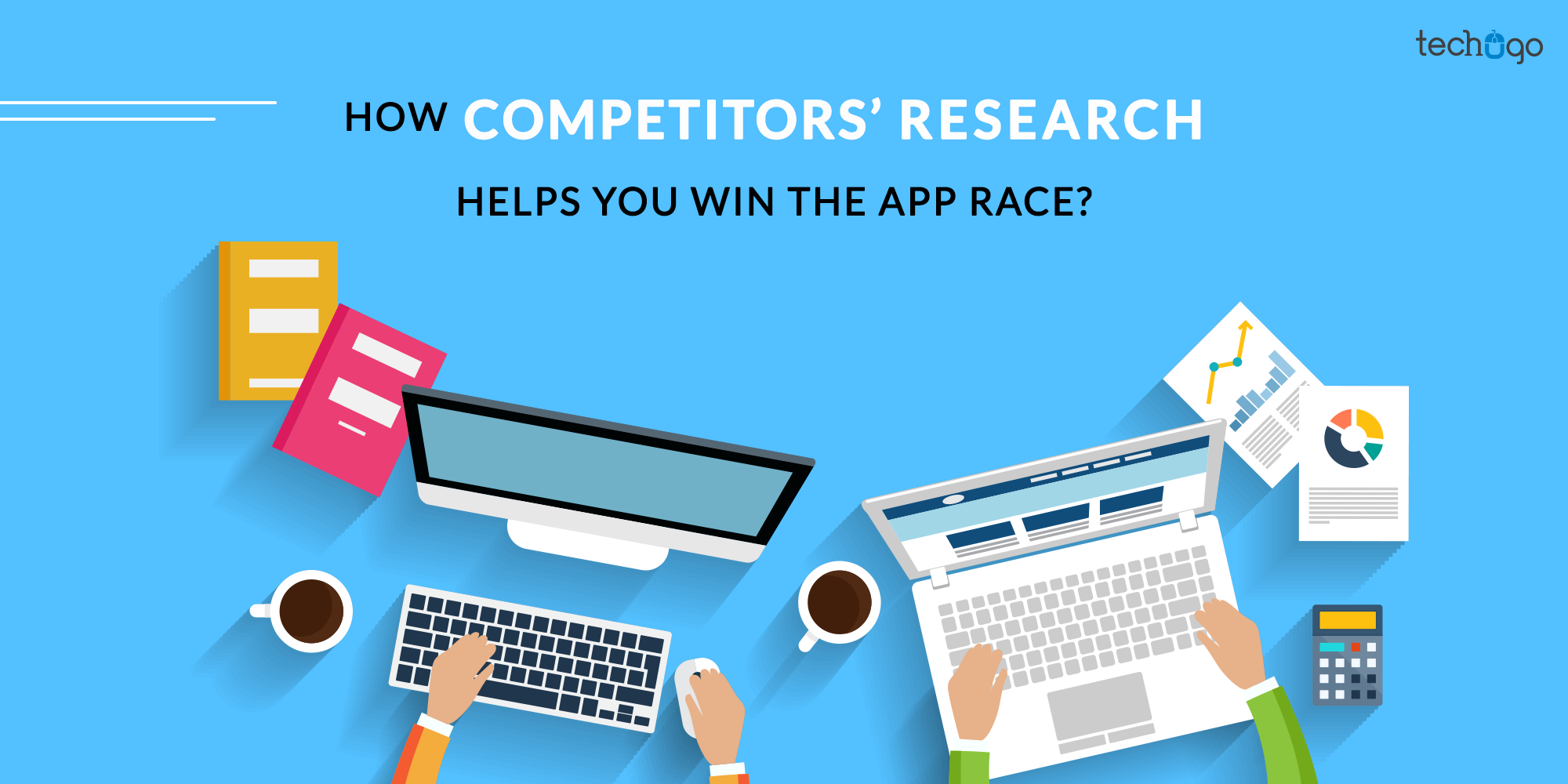 I hold a firm belief that every competitor, has something to teach you, however, it all depends on you, that how you take it.
This concept is the part of every business, and the app development is not an exception to this. There are multiple reasons behind it.
The moment you decide to get an app developed, there are various aspects, which have to be considered, like the selection of a right mobile app development agency, validation of your concept and your users' requirements.
However, apart from these concepts, something which always matters most to your app's success is the thorough research done about your competitors.
Yes, you heard me all correct!
You would be surprised to know that competitive analysis...